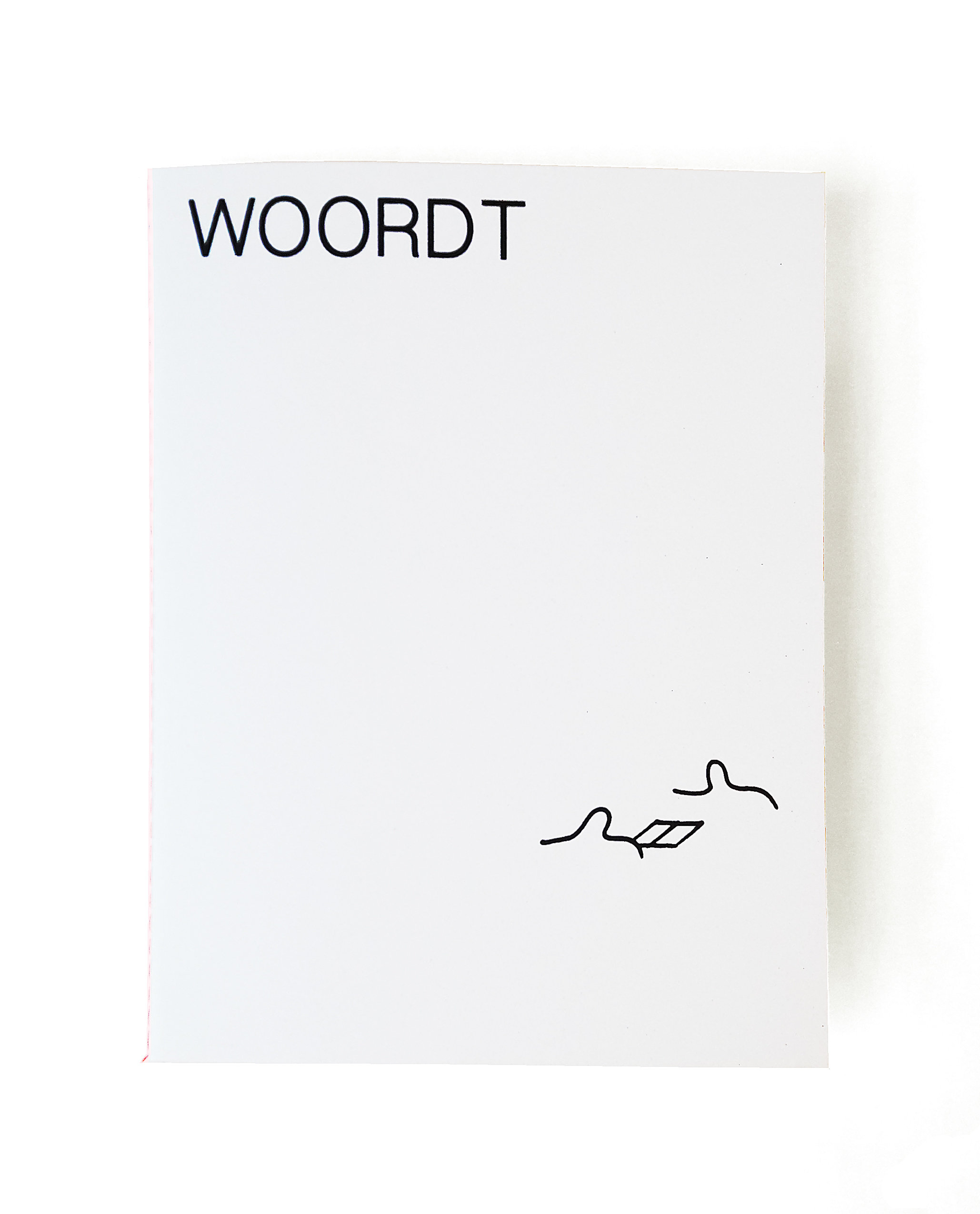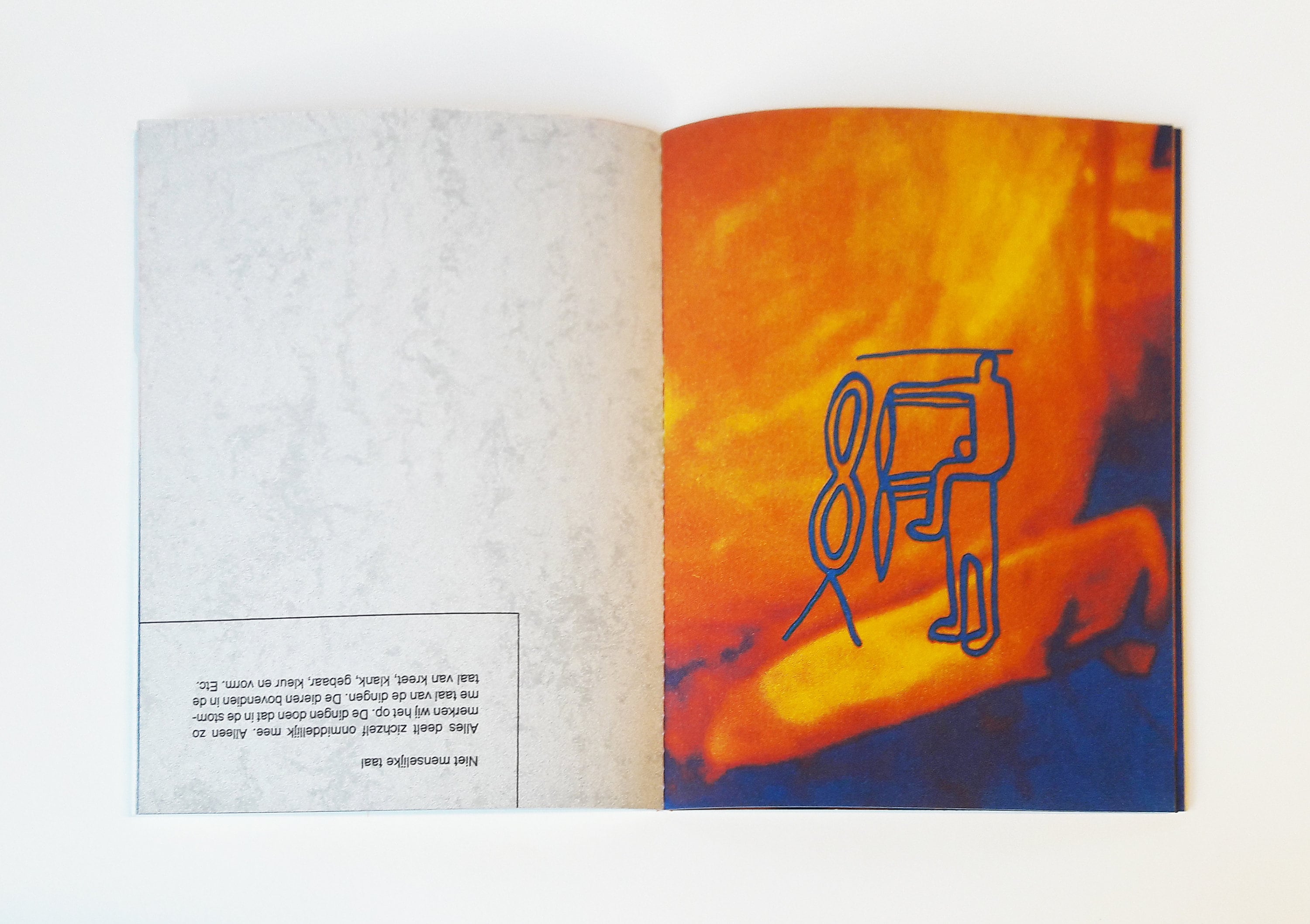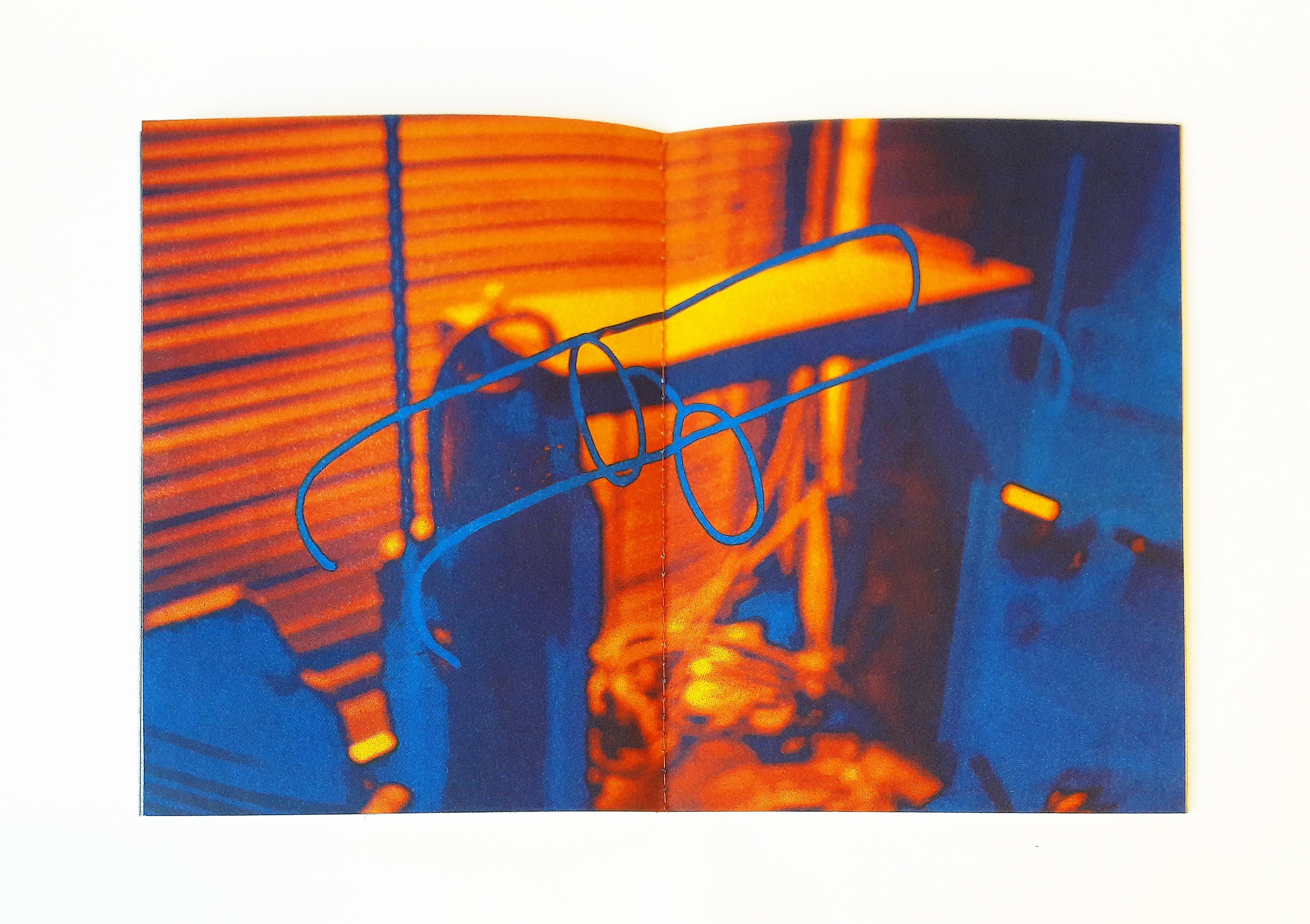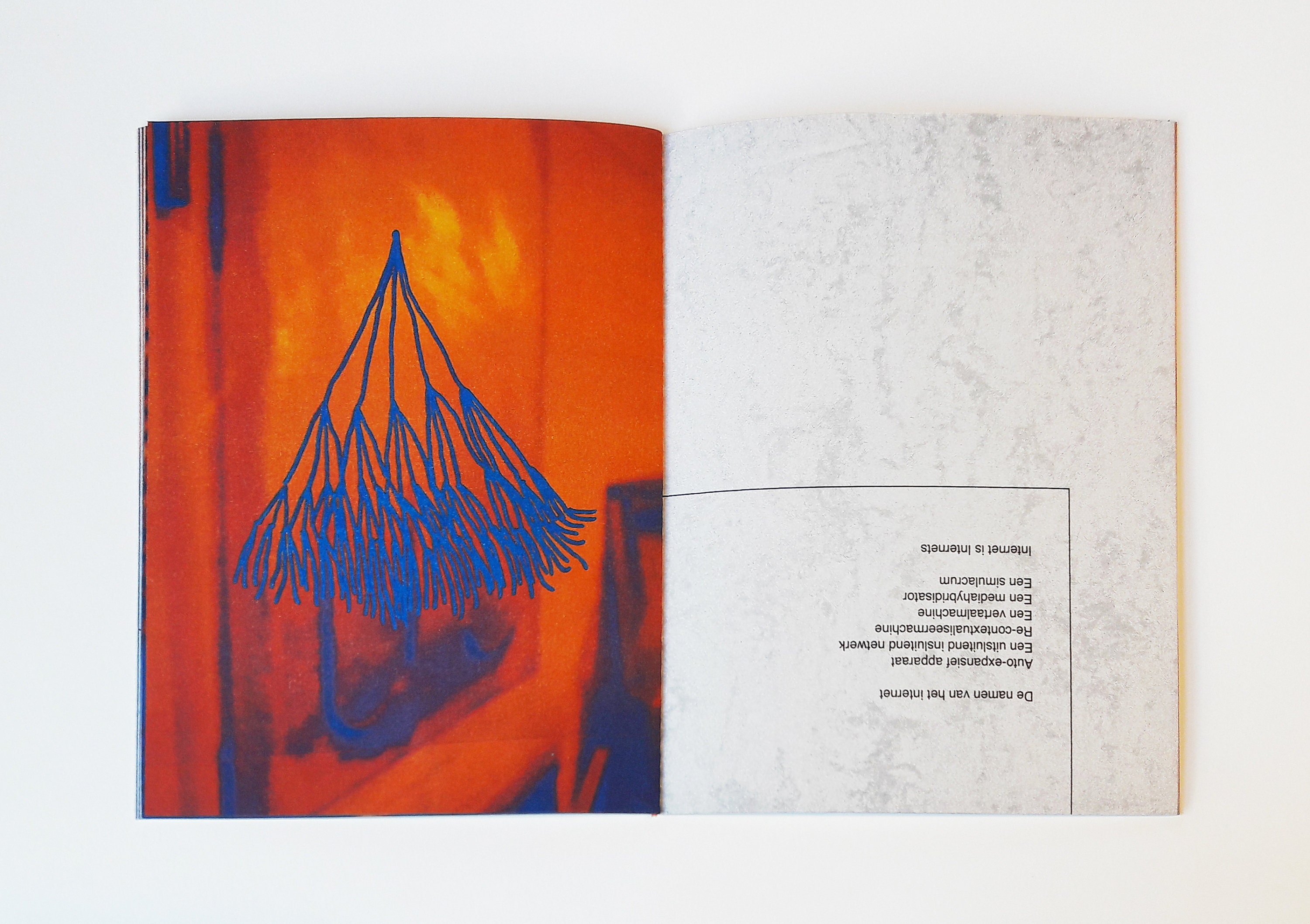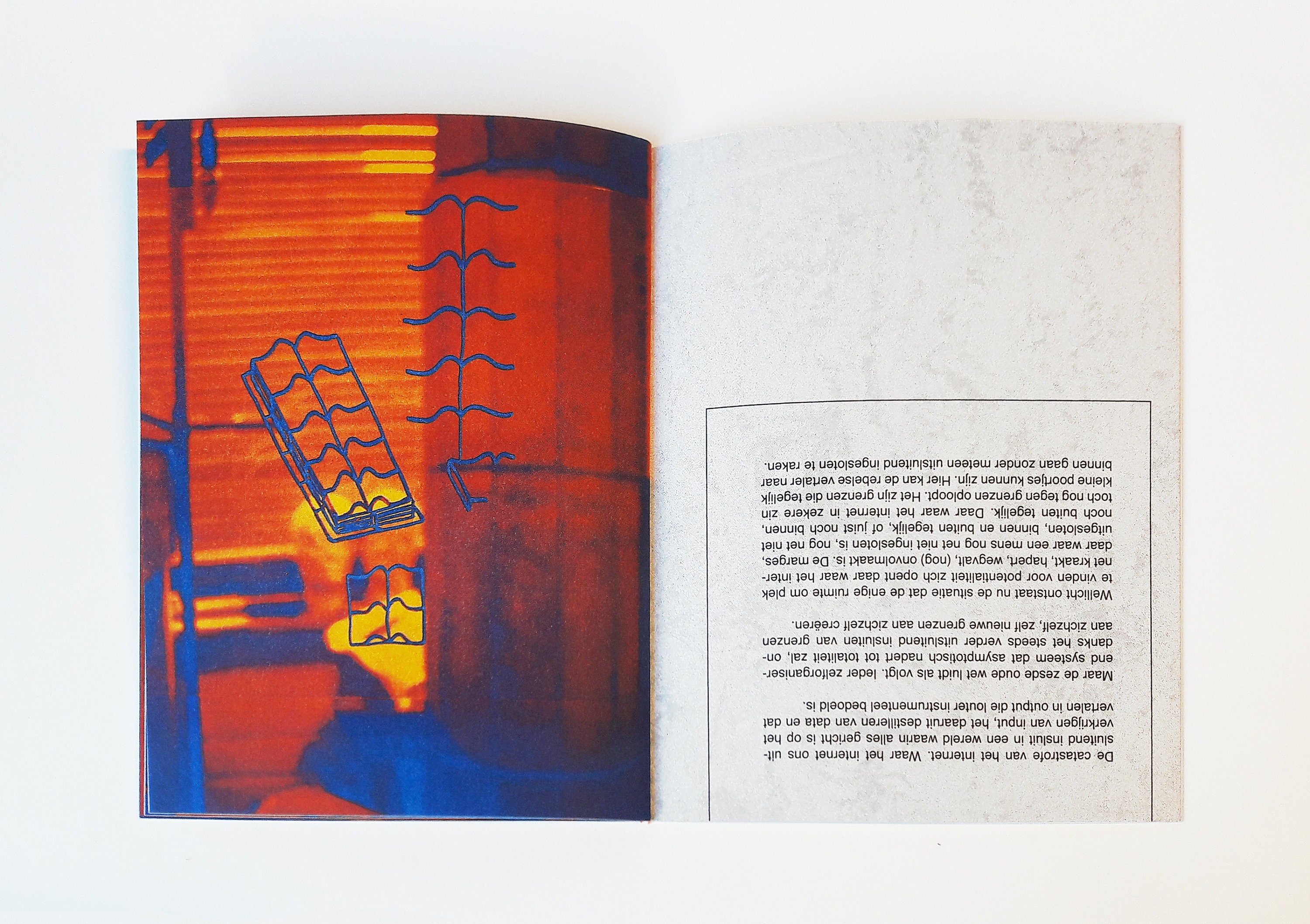 'Internet Only'
Timo van Grinsven

printed and published by Knust/Extrapool,
as part of the project Internet Only
December 2019

- 24 pages
- stencilprinted (Riso) with yellow, red and blue - and grey and black
- 22 x 17 cm
- singer stitch

In this publication we use translation as form (or method) to get a bigger understanding of what the internet really wants to say to us. Inspiration is found in the essay of Walter Benjamin 'The task of the translator', where he shows how a translation can make you flow. It brings the subject of translation in the here and now (at a place where it can still move). And the reader closer to the realm of pure language.

For this project philosopher Gijsbert van der Heijden was invited to give an insight in Walter Benjamin's essay, and artist Timo van Grinsven was invited to make this visual translation.

*The text pages are deliberately printed upside down - apart from the colofon - to experience a different concept of translation.
All text in this book is in Dutch.