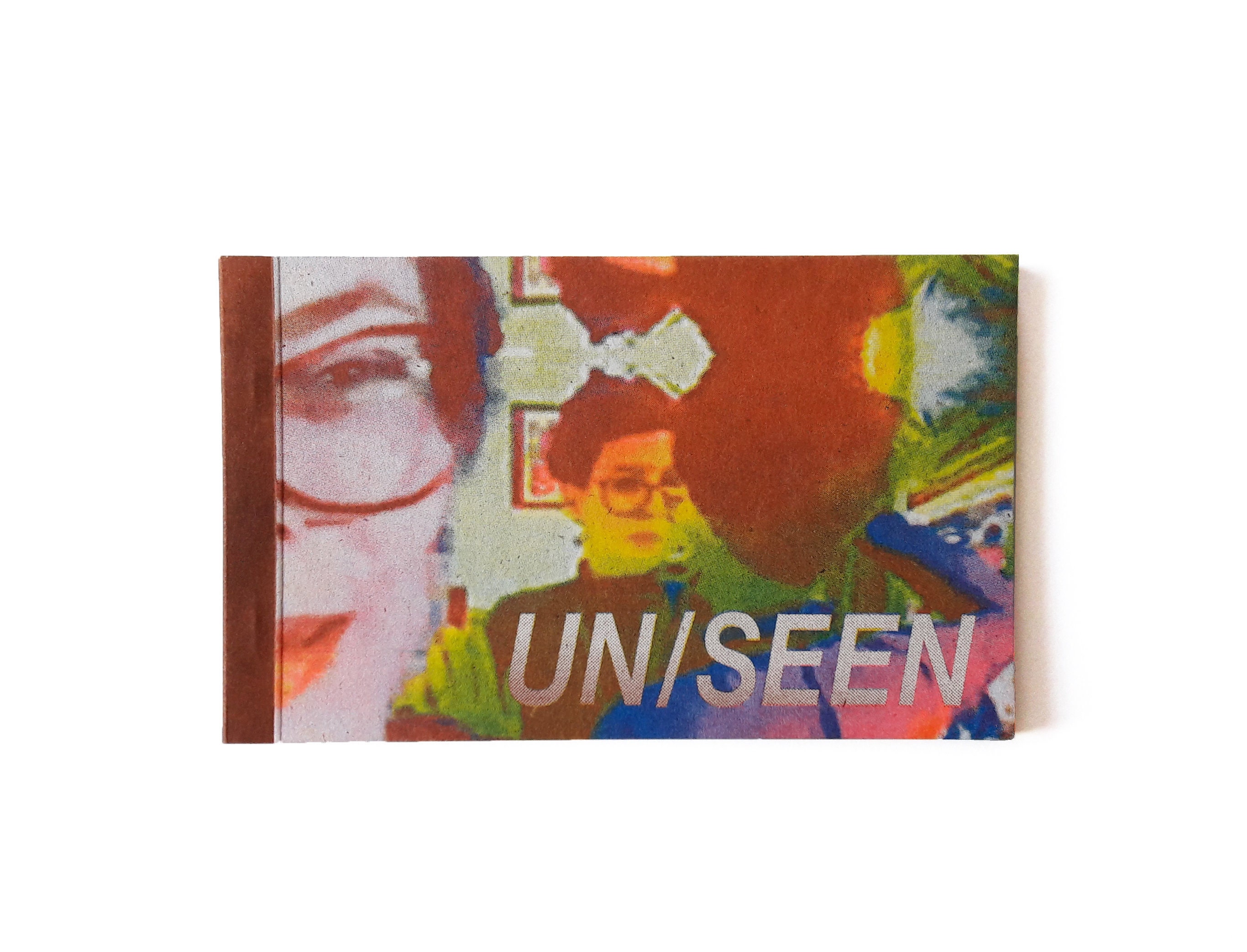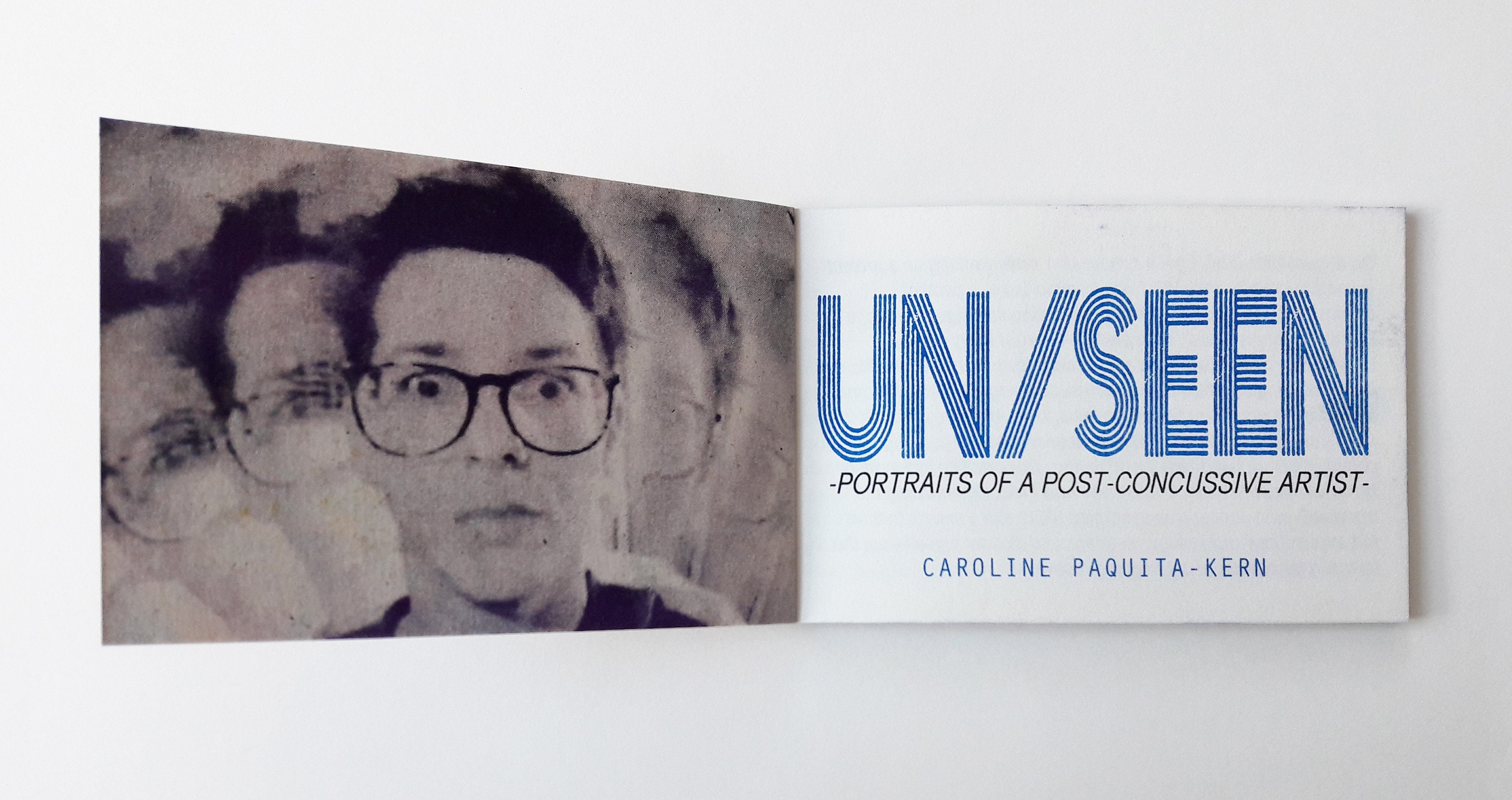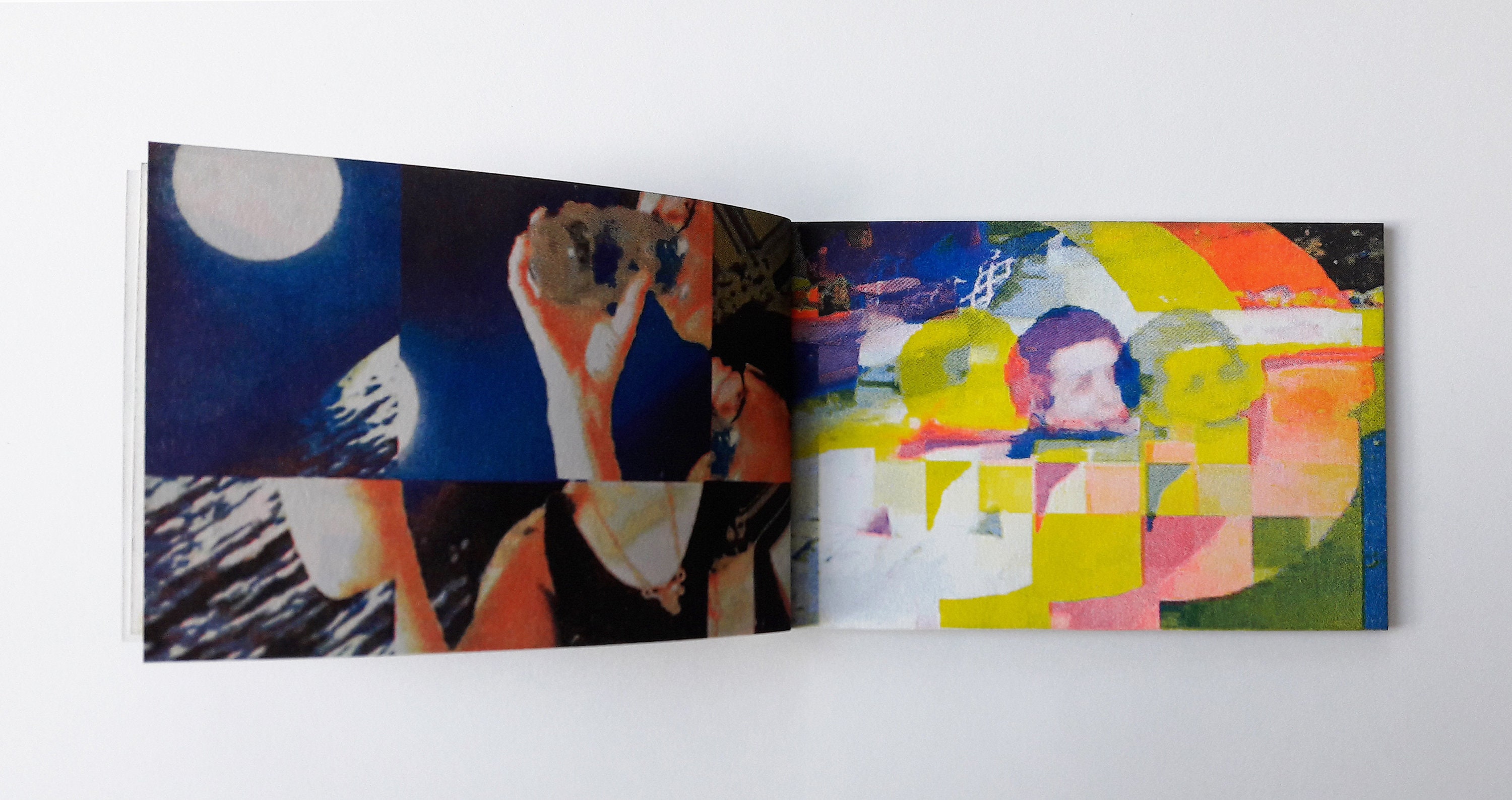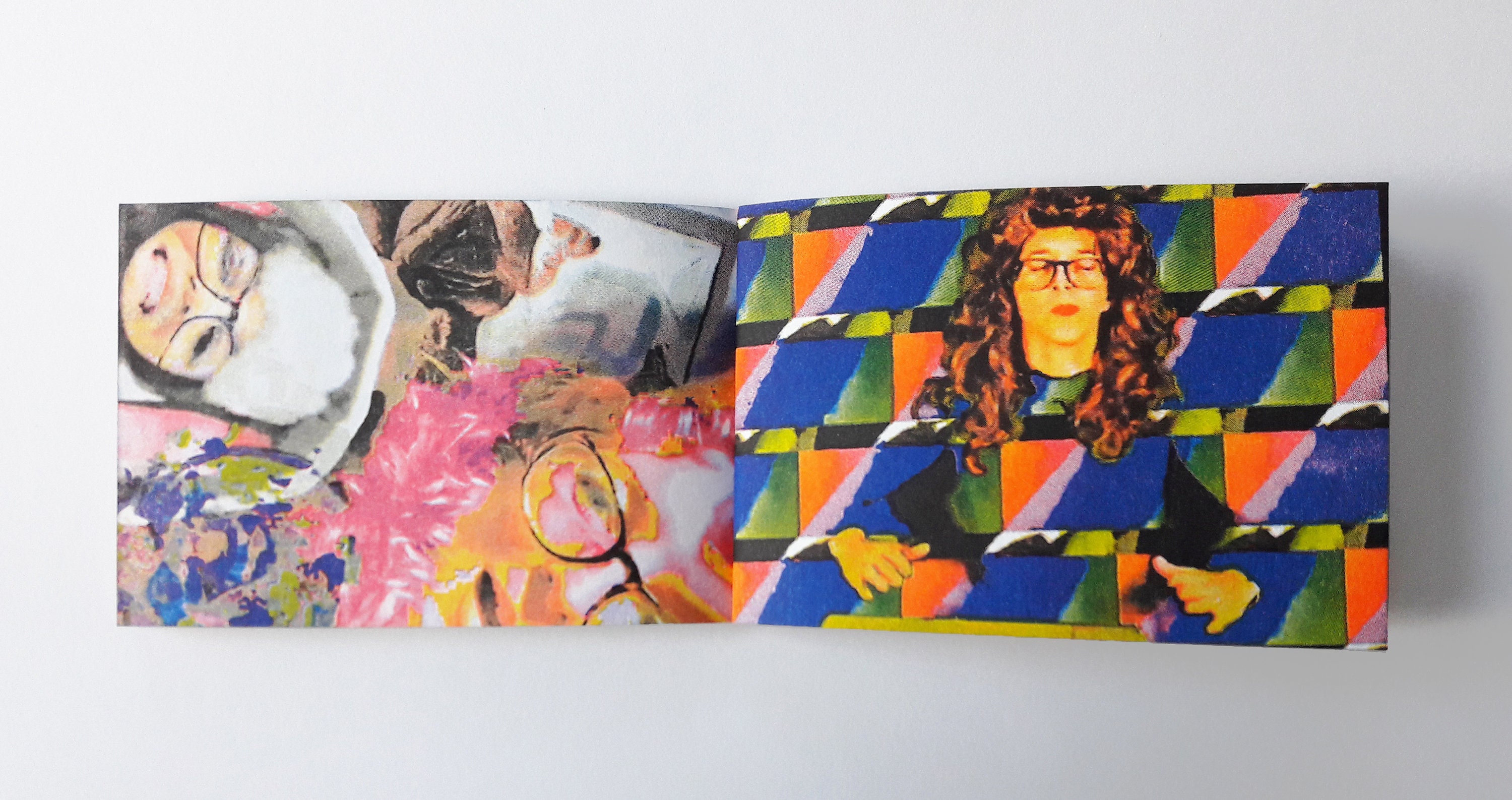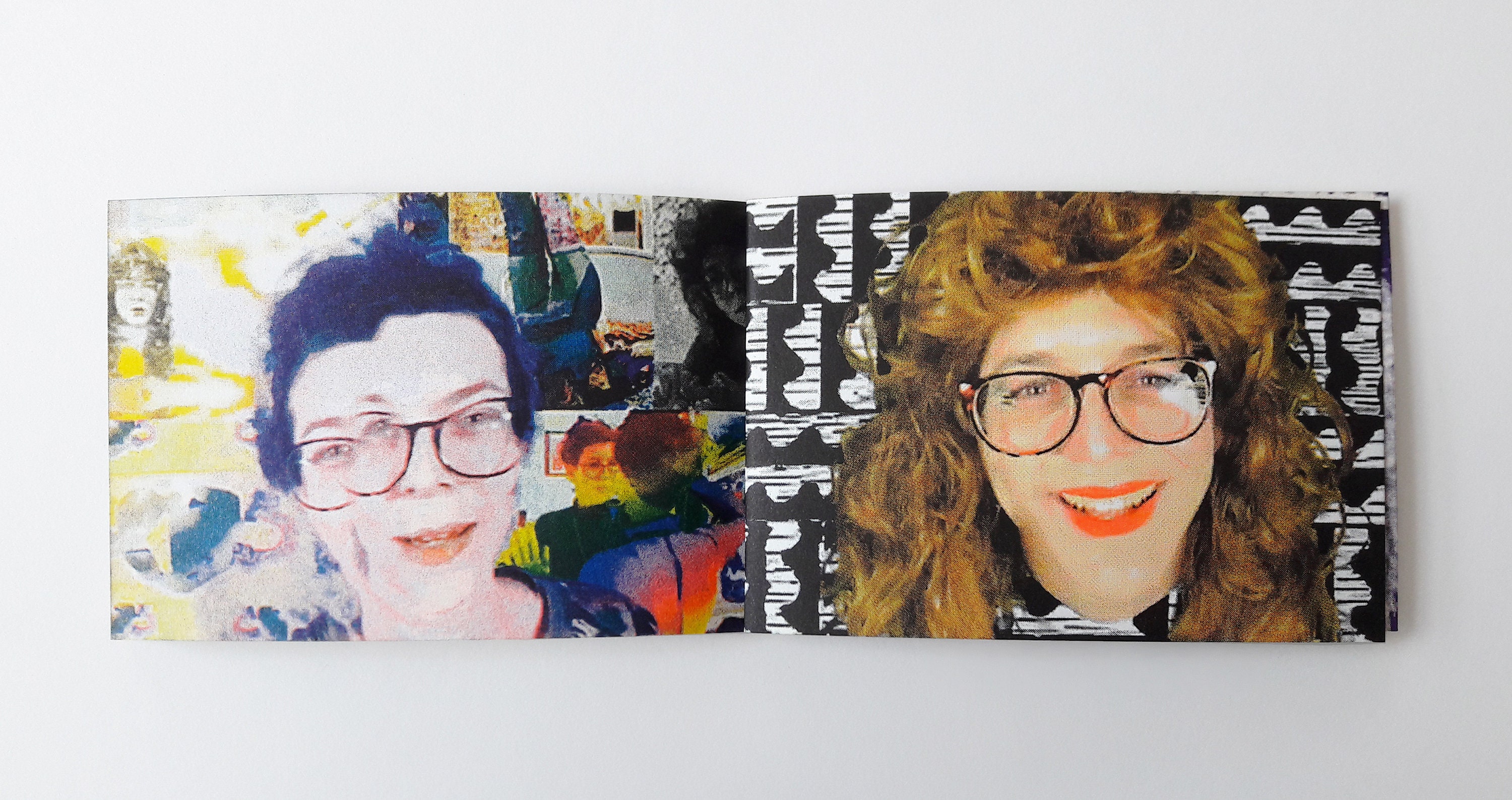 'Un/Seen'
Caroline Paquita Kern

printed and published by Knust/Extrapool
June 2019

- edition of 230 copies
- multiple colours stencilprinted (risograph)
- stapled bound

Un/Seen is the result of one of the projects taking place during the 'Gekust door Knust' Summer exhibition at Museum het Valkhof. Knust and Caroline worked together on the book in the museum during Caroline's one-week residency at Extrapool. The book was presented on the 30th of June together with her short movie made about her experiences during her post-concussion.