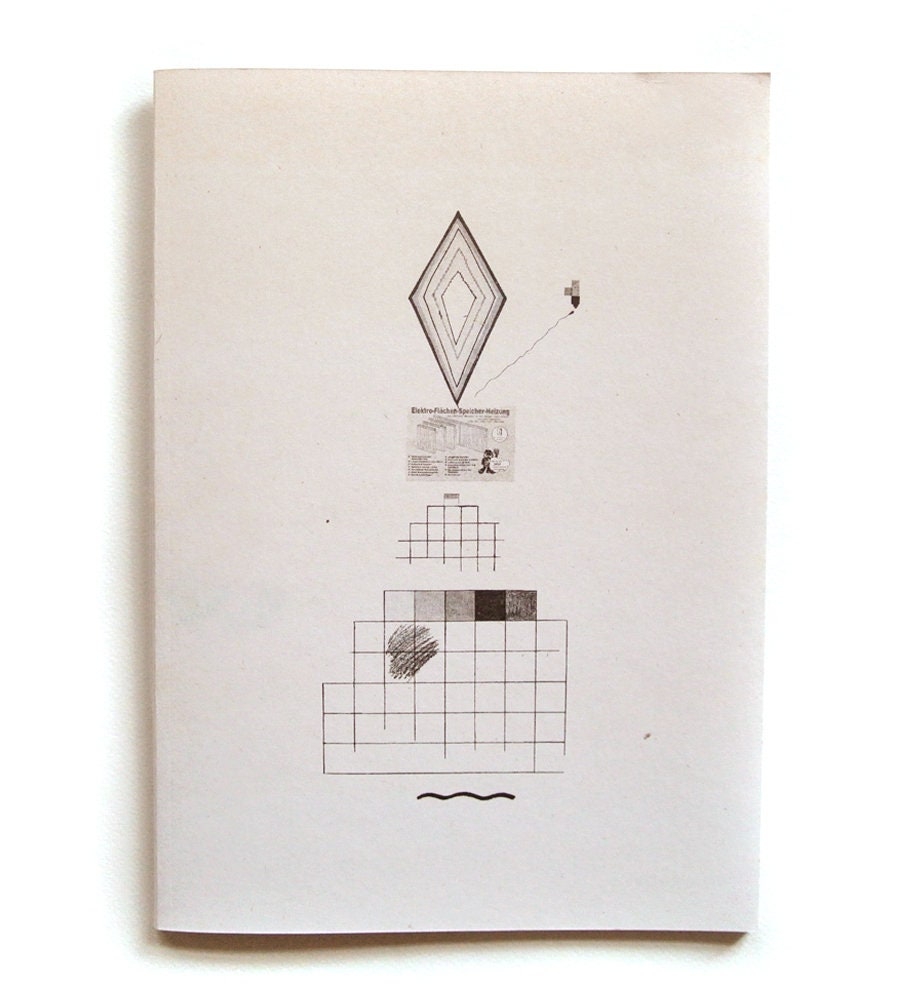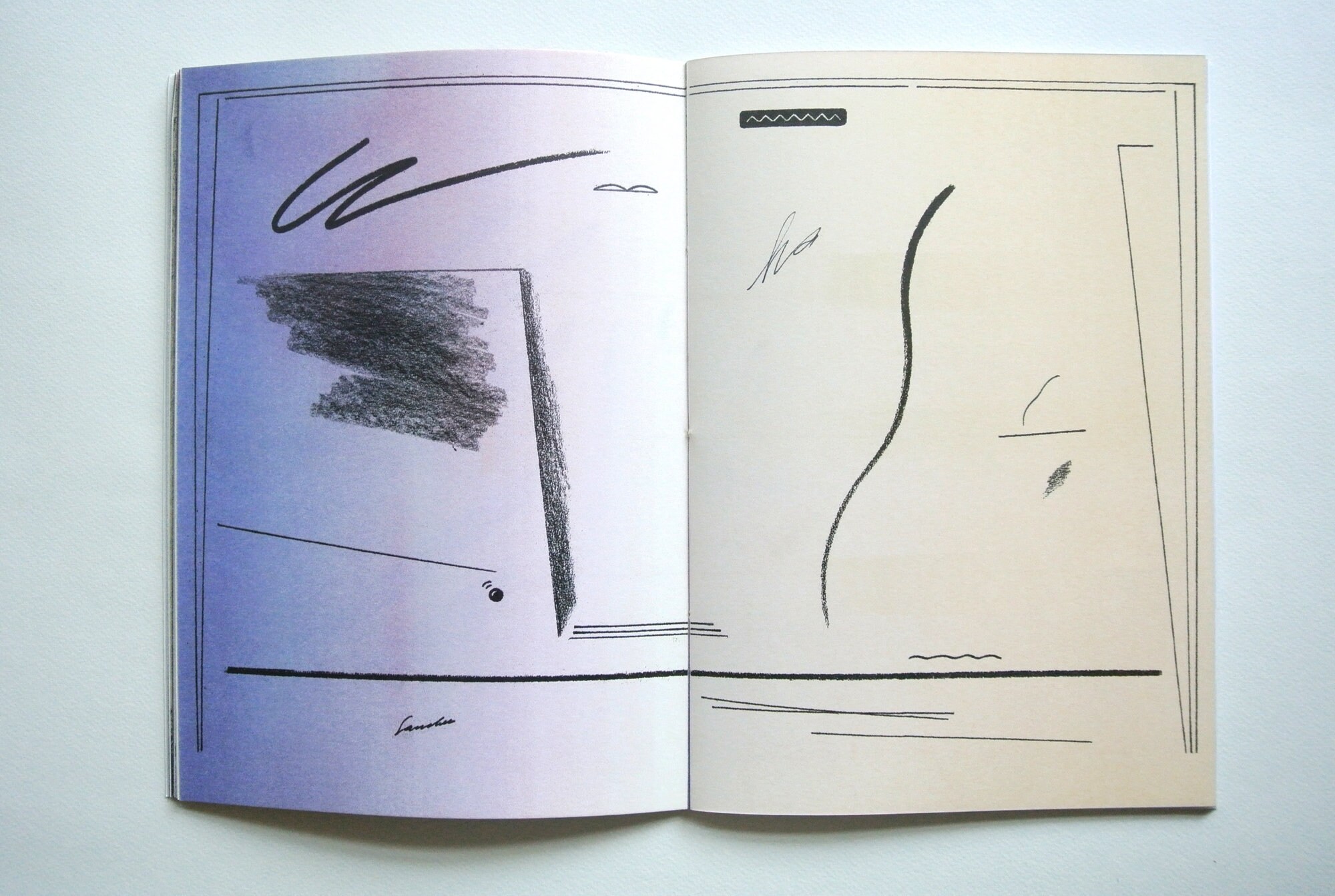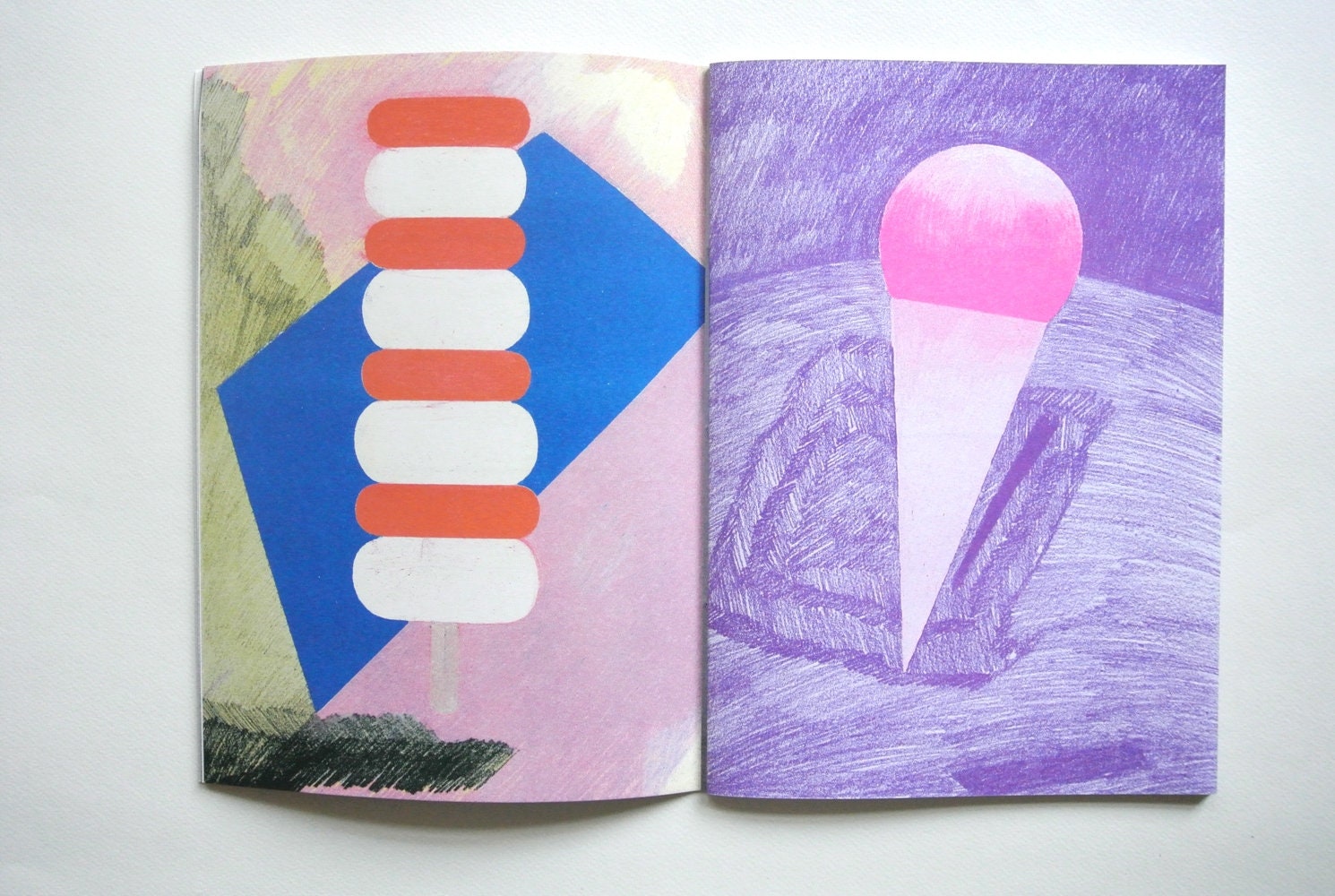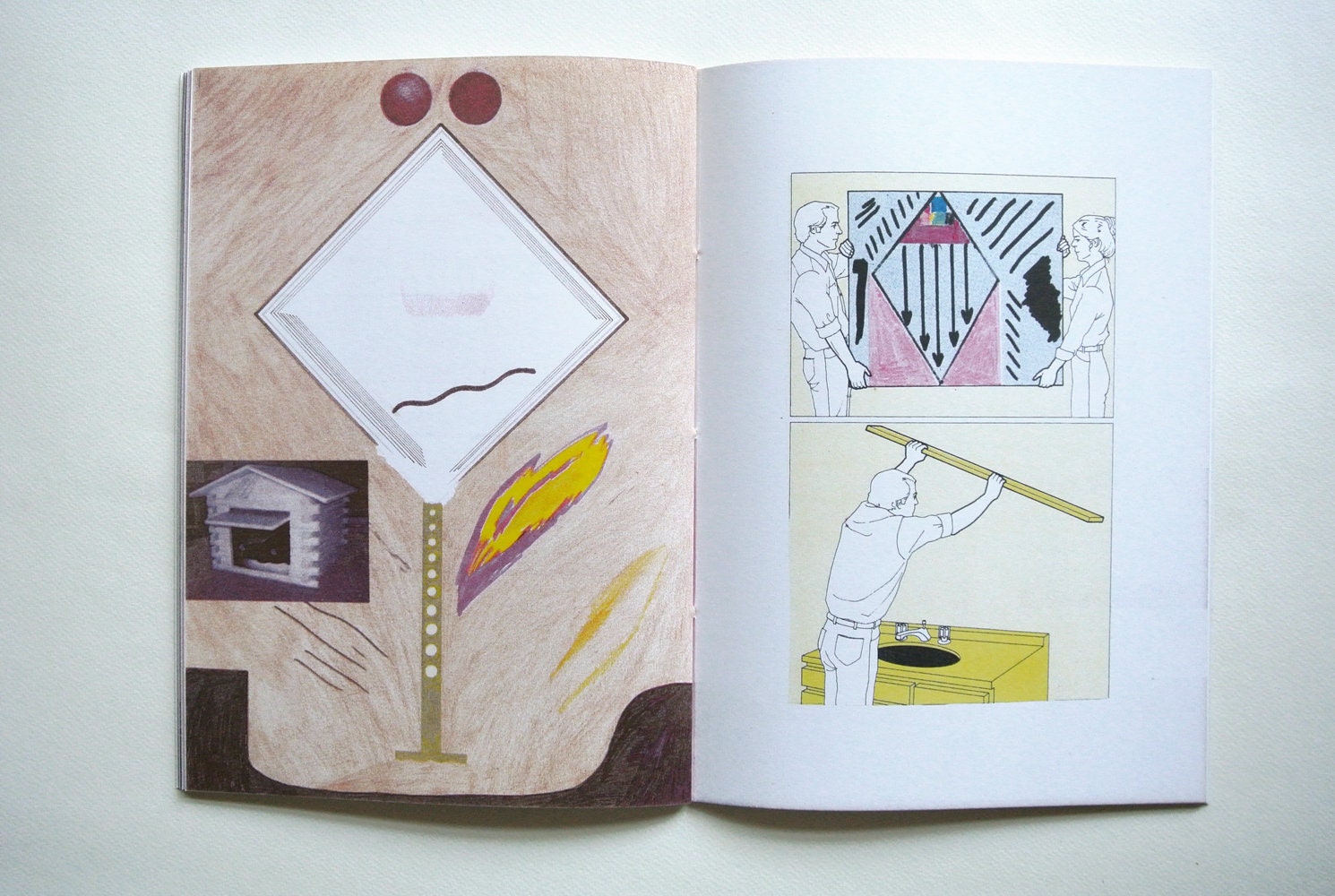 'Beginners'
Anne Vagt

printed and published by Knust/Extrapool,
as part of Knust's book residency projects Art Prison #7,
July 2013

- edition: 330 copies
- 19,5 cm x 27,5 cm
- 40 pages
- multiple colours stencilprinted (risograph & ricoh)
- bound with pamphlet stitch

This publication is the result of a book-residency of 14 days, in which Anne Vagt worked together with Knust/Extrapool. It's part of Art Prison, an ongoing project in which an artist gets invited to come and make a stencilprinted book together with Knust/Extrapool.

'Beginners' is filled with light coloured abstract drawings and notes, interspersed with small and funny figurative, suggestive elements. The general feel is subtle yet very intriguing. The book is stencilprinted in multiple colours and bound with the pamphlet stitch.

Anne Vagt is an illustator and artist based in Hamburg, Germany. After she graduated from the University of Applied Sciences in Hamburg and the Minneapolis College of Art and Design, Anne made illustrations for; The New York Times, Die ZEIT, Strapazin, Slanted and Designers Digest. Her work has been exhibited worldwide.