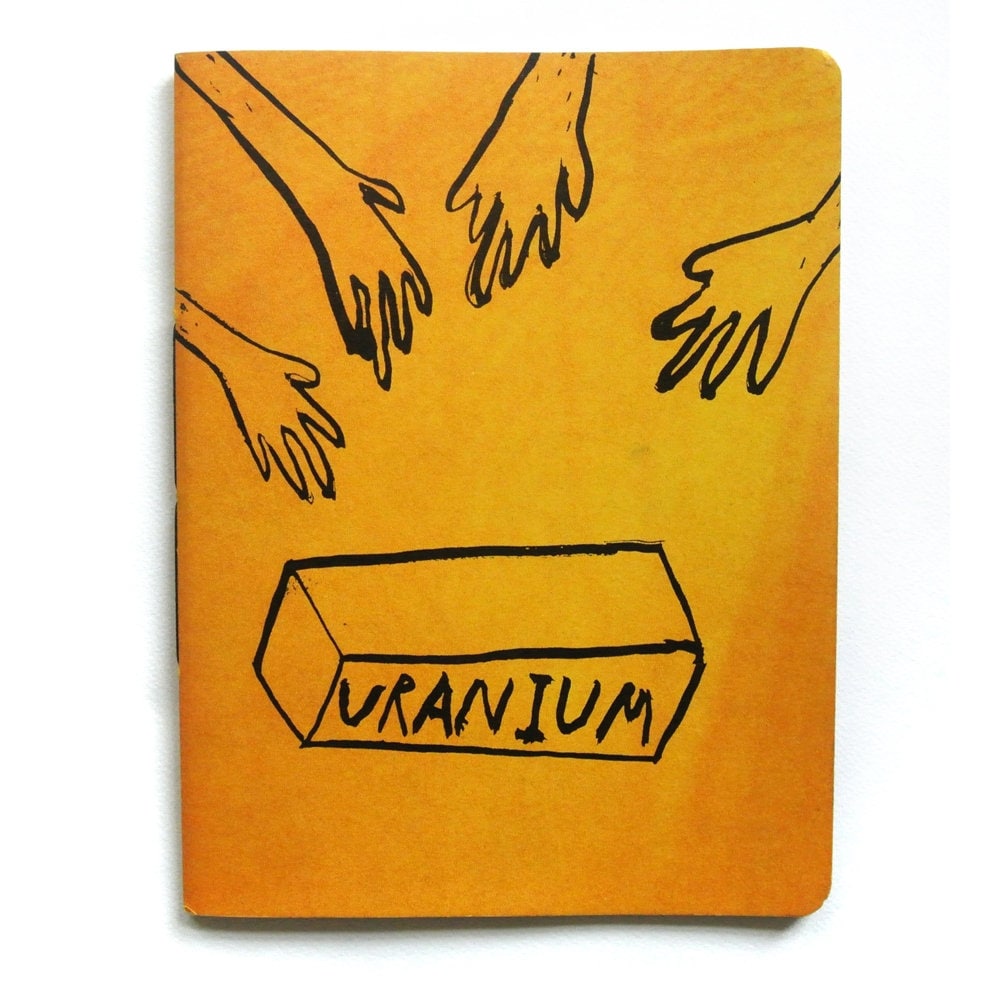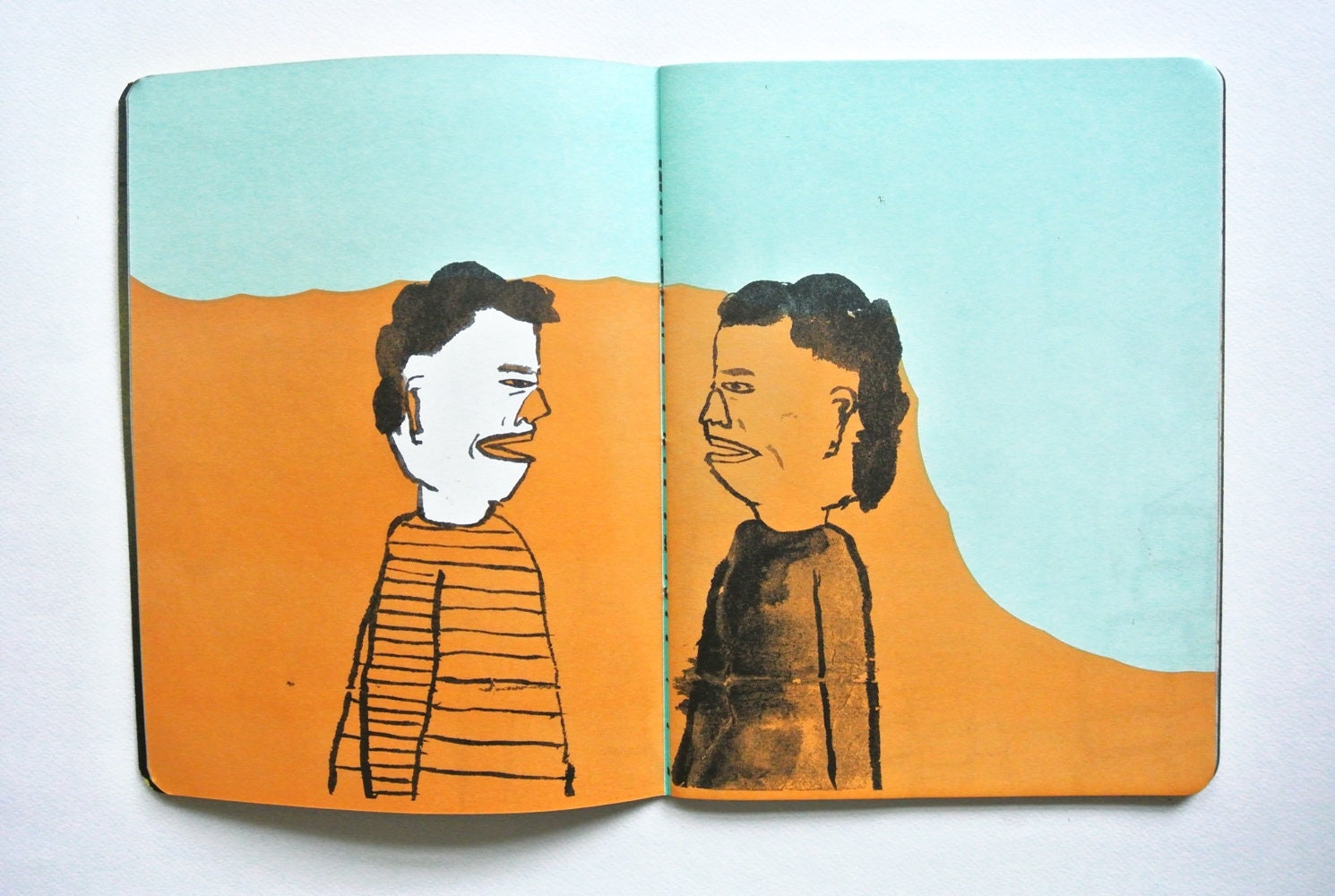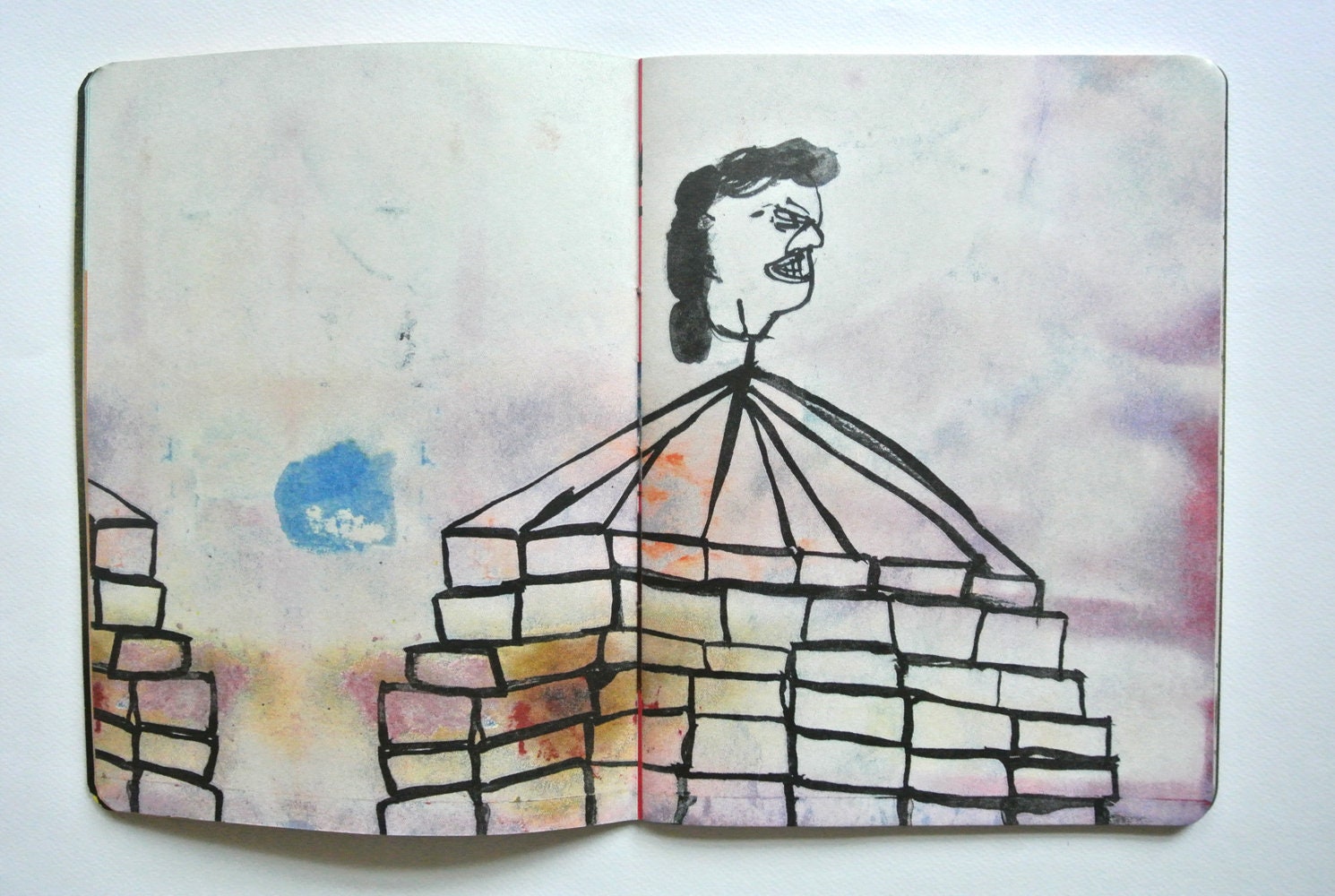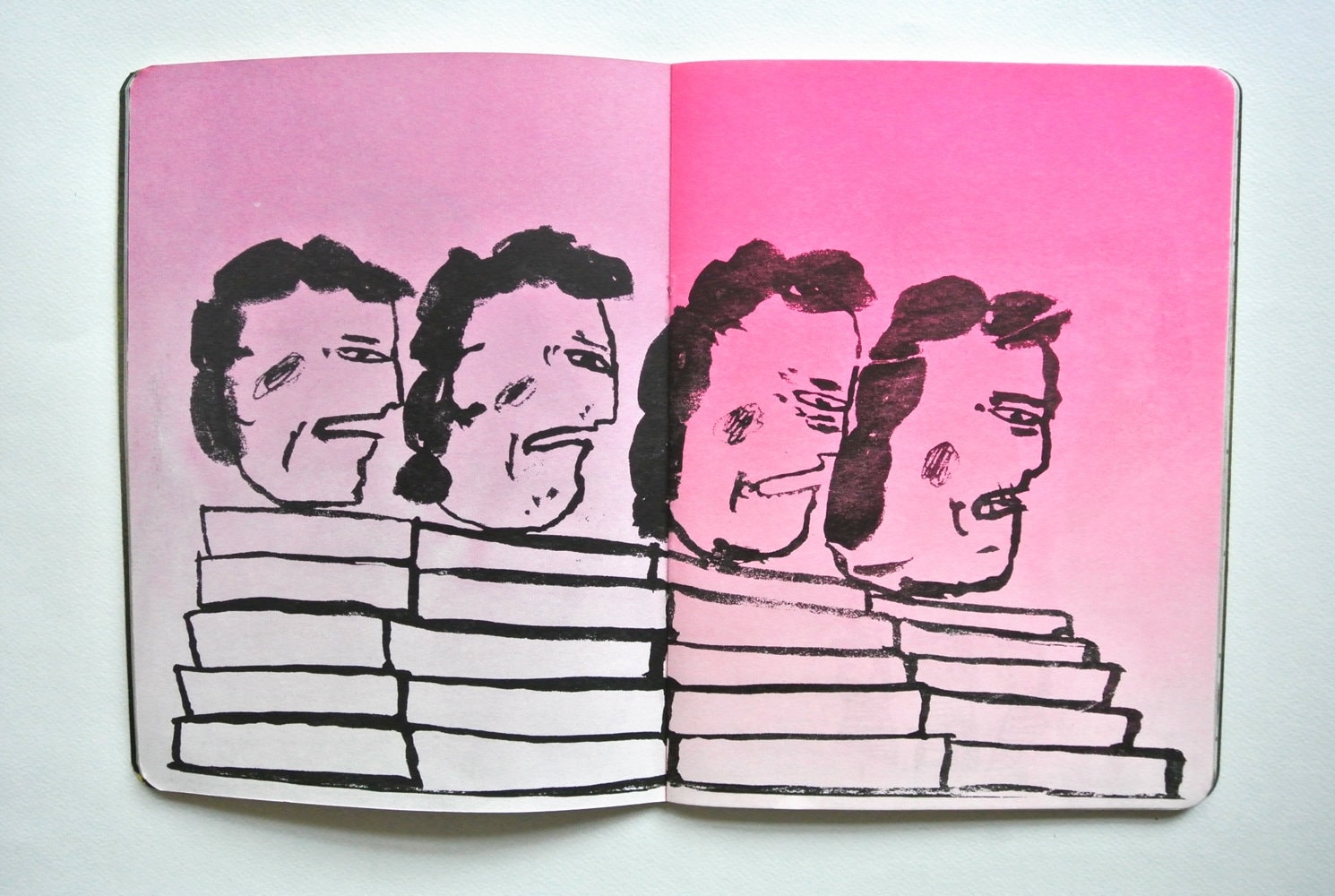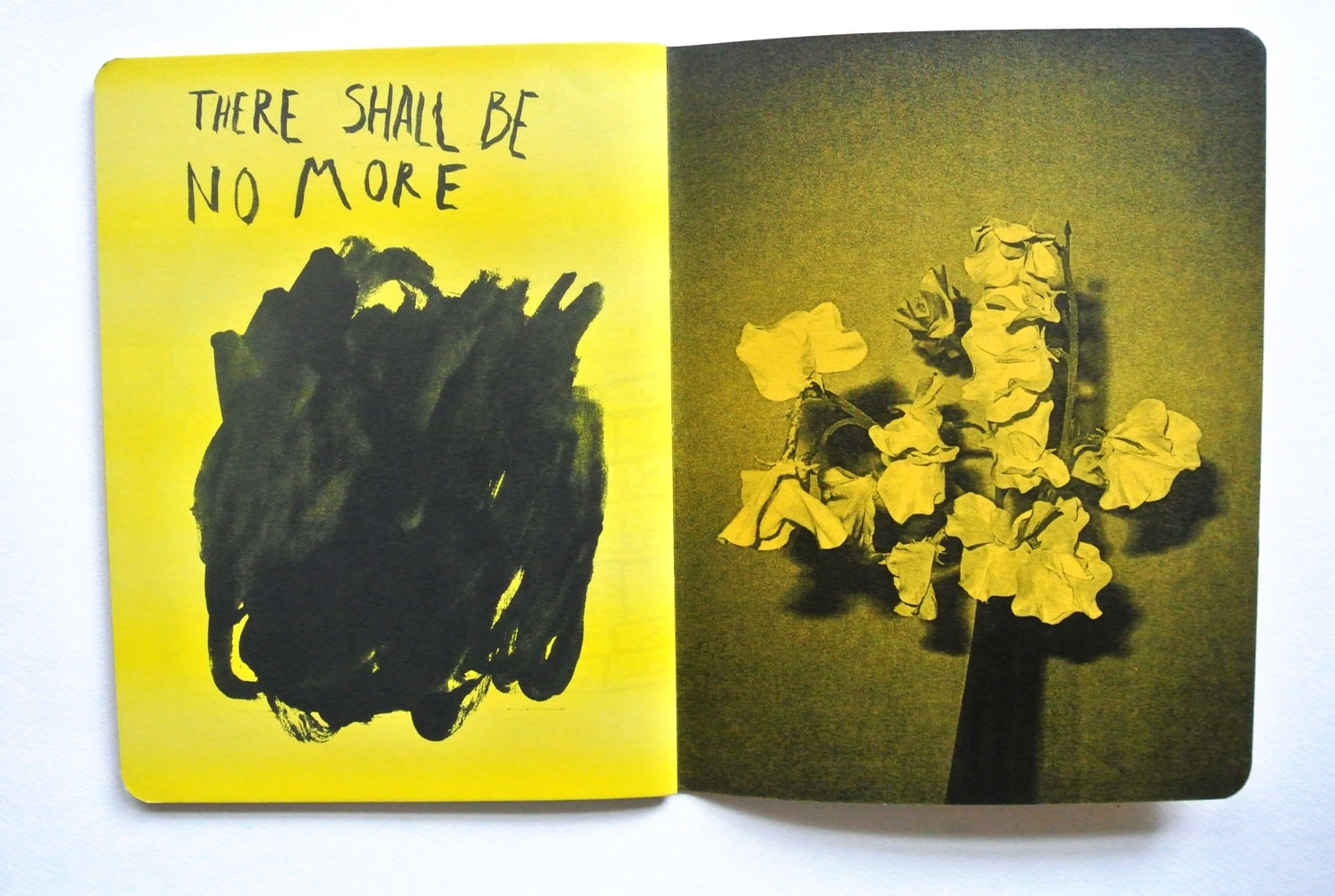 'Grab The Uranium'
Craig Atkinson

printed and published by Knust/Extrapool,
as part of Knust's book residency projects Art Prison #3,
October 2011

- edition: 330 copies
- 19,3 cm x 25 cm
- 38 pages
- multiple colours stencilprinted (risograph & ricoh)
- bound with pamphlet stitch
- round corners

This publication is the result of a book-residency of 14 days, in which Craig Atkinson worked together with Knust/Extrapool. It's part of Art Prison, an ongoing project in which an artist gets invited to come and make a stencilprinted book together with Knust/Extrapool.

'Grab The Uranium' is a collection of drawings which create something of a (possibly) factual, dark-ish narrative.
The book is about stripy tops, heads on sticks, steps, chaotic happenings and almost real events.

Craig Atkinson is an artist, photographer, teacher and publisher based in the UK. In 2005 he founded 'Cafe Royal', a publishing house specialising in well produced, collectible and affordable photo books and drawing books. His work is held in the collections of many galleries, libraries, universities and individuals. Including MOMA, Tate Gallery and many others.