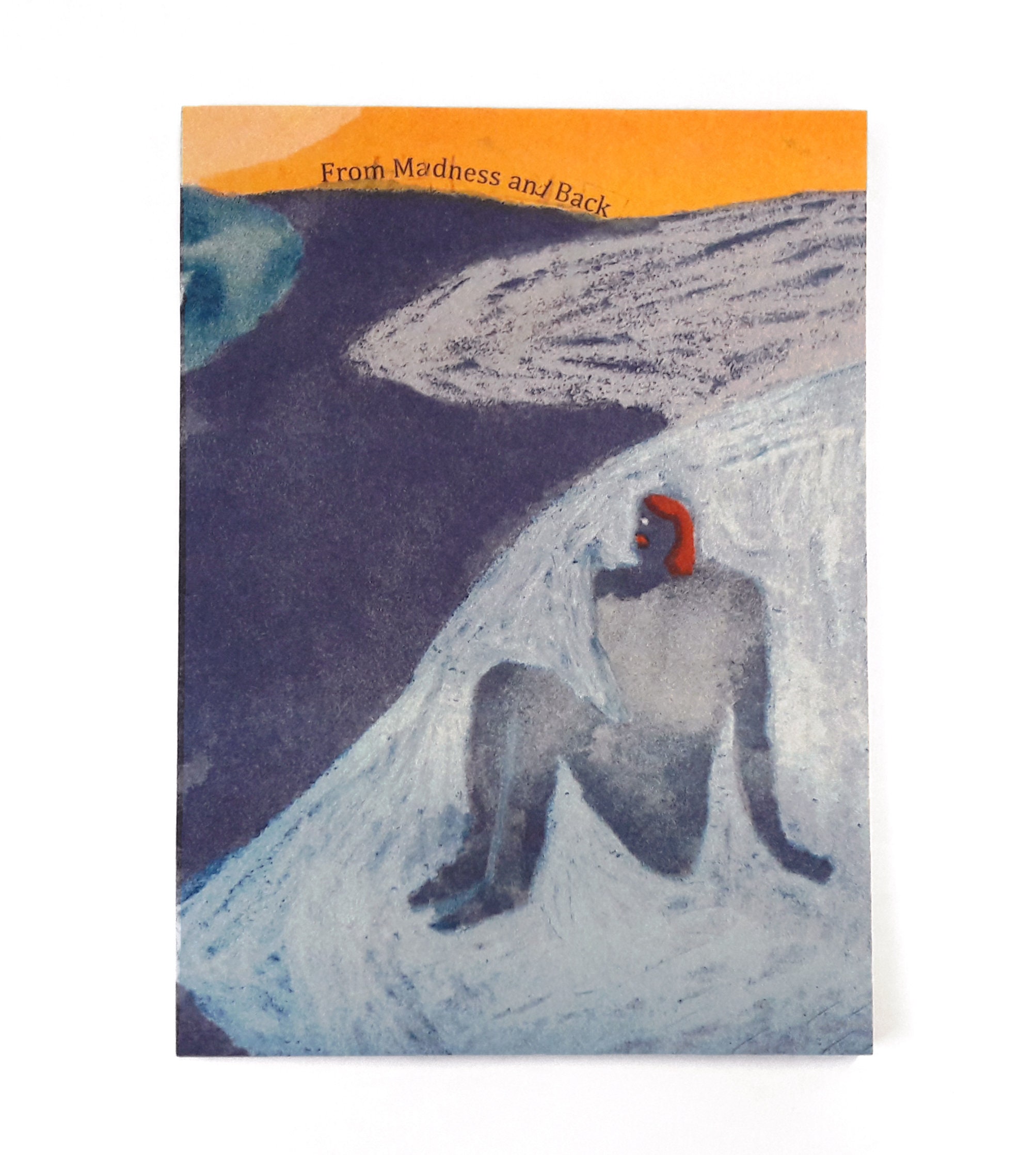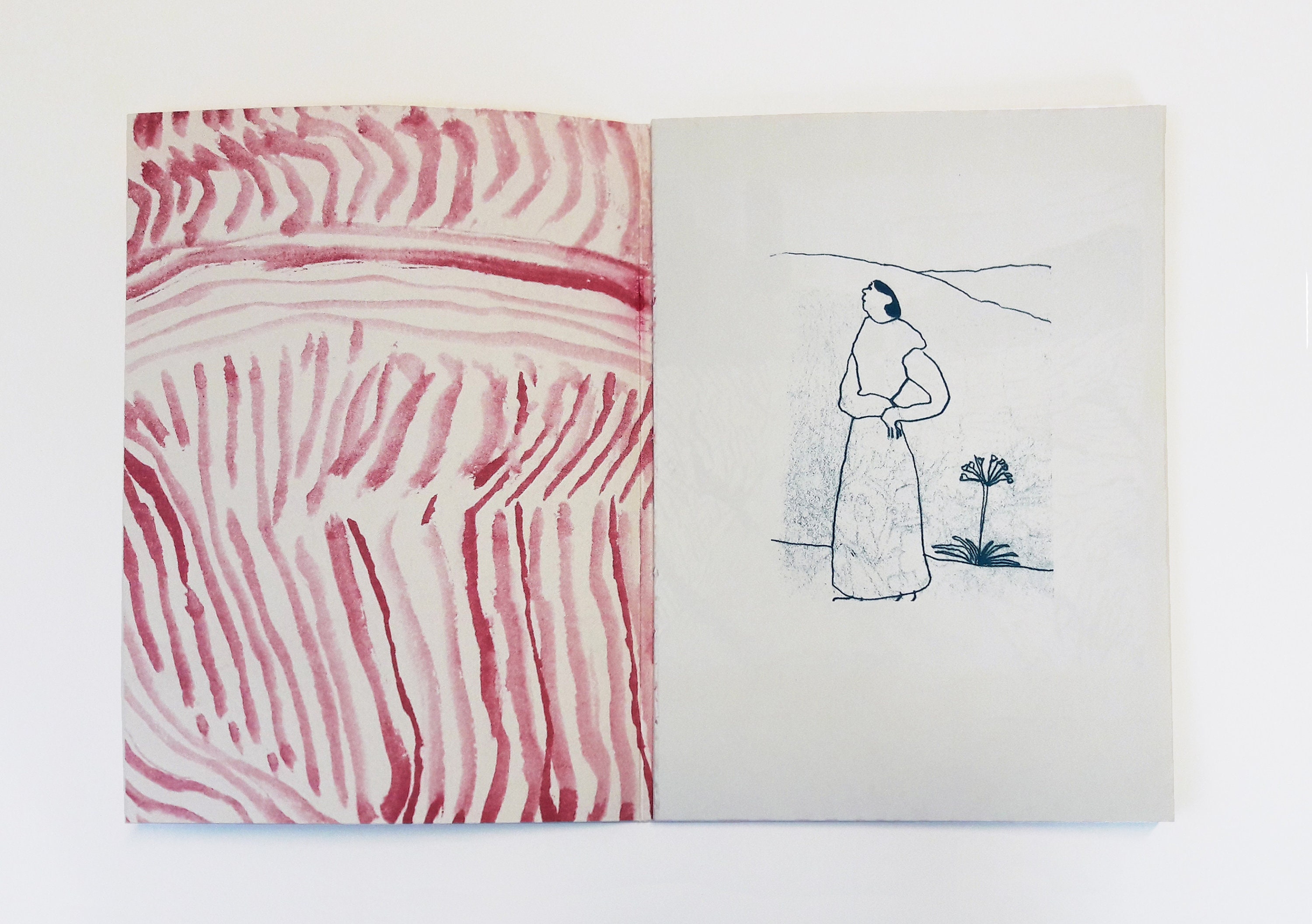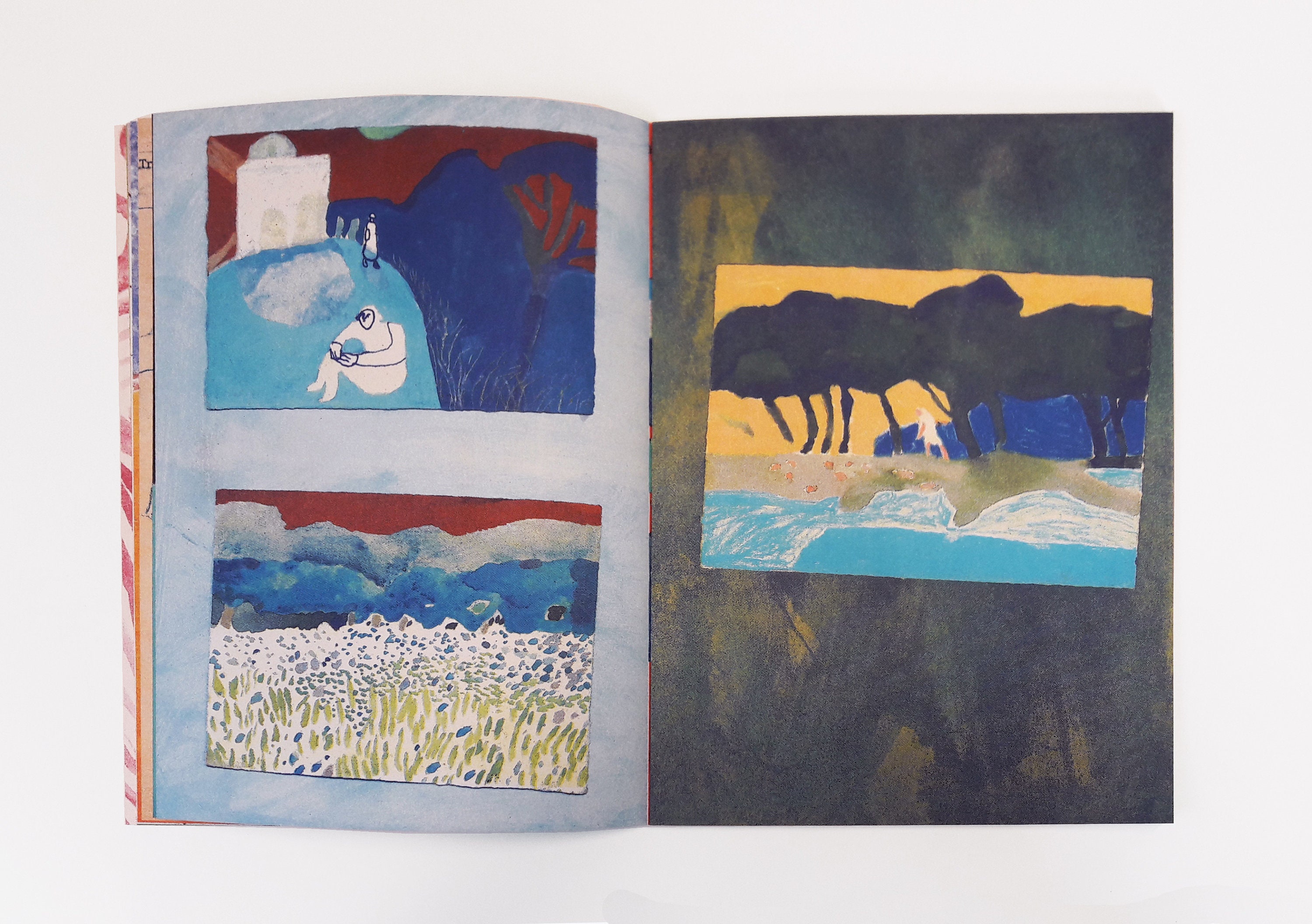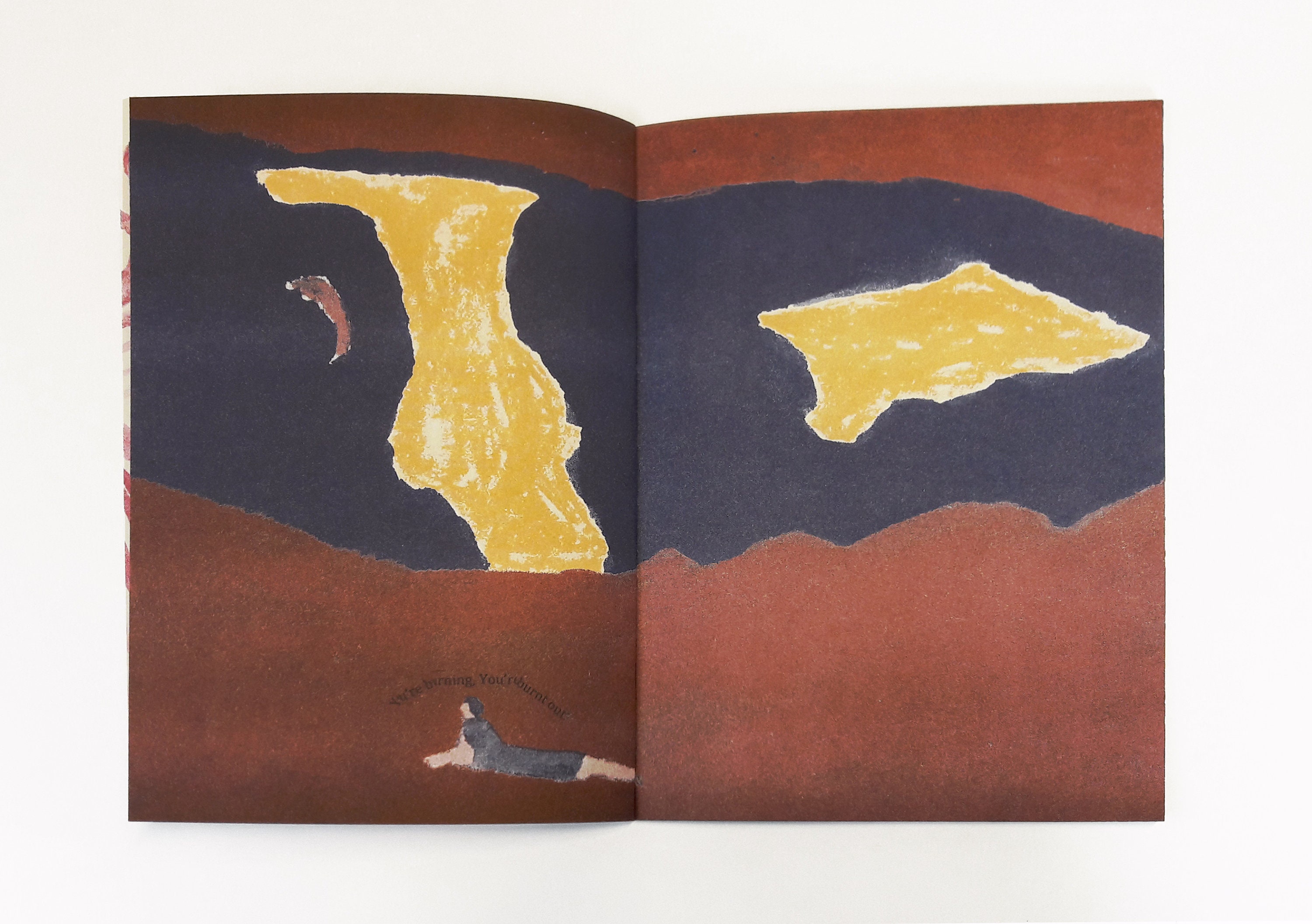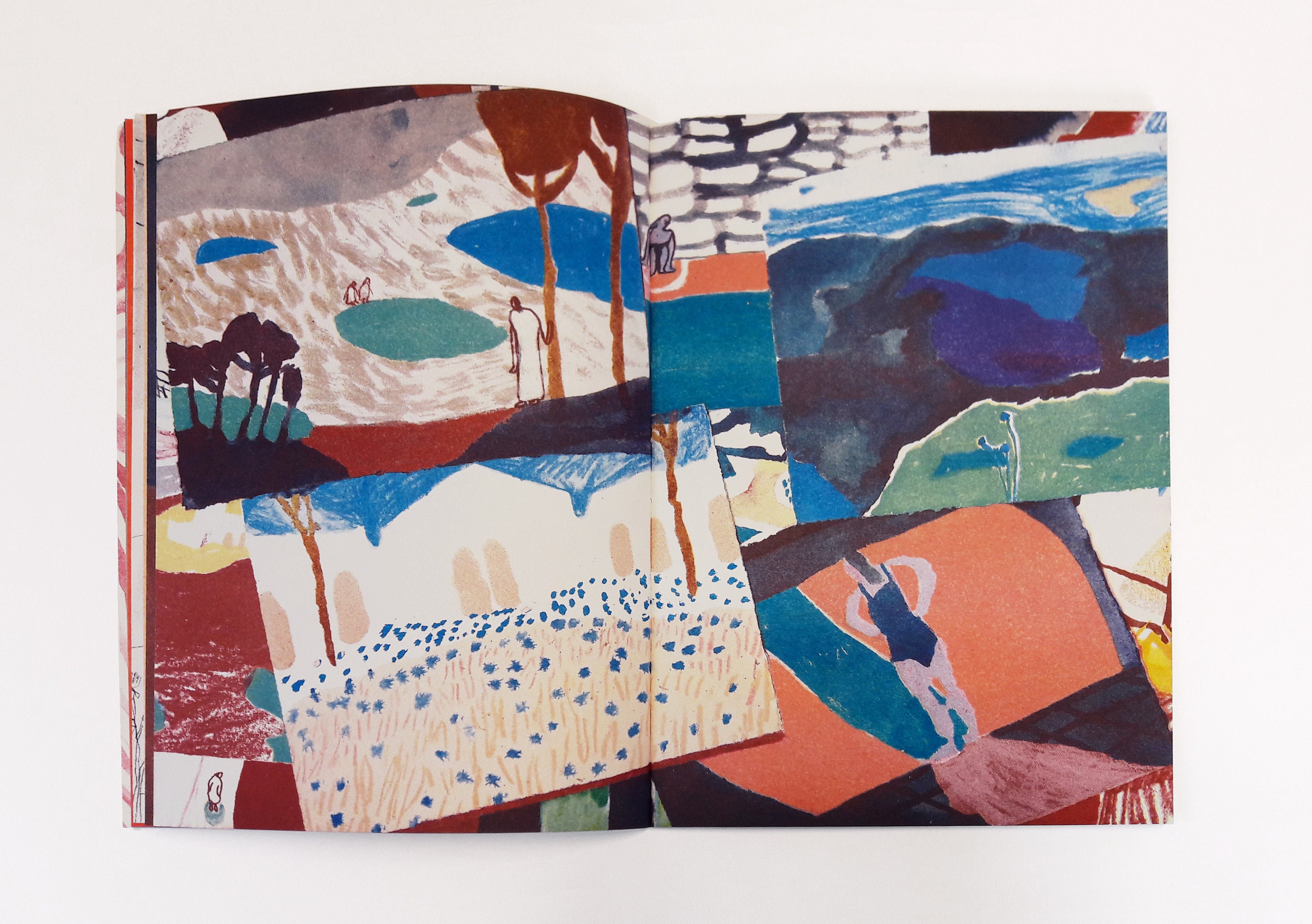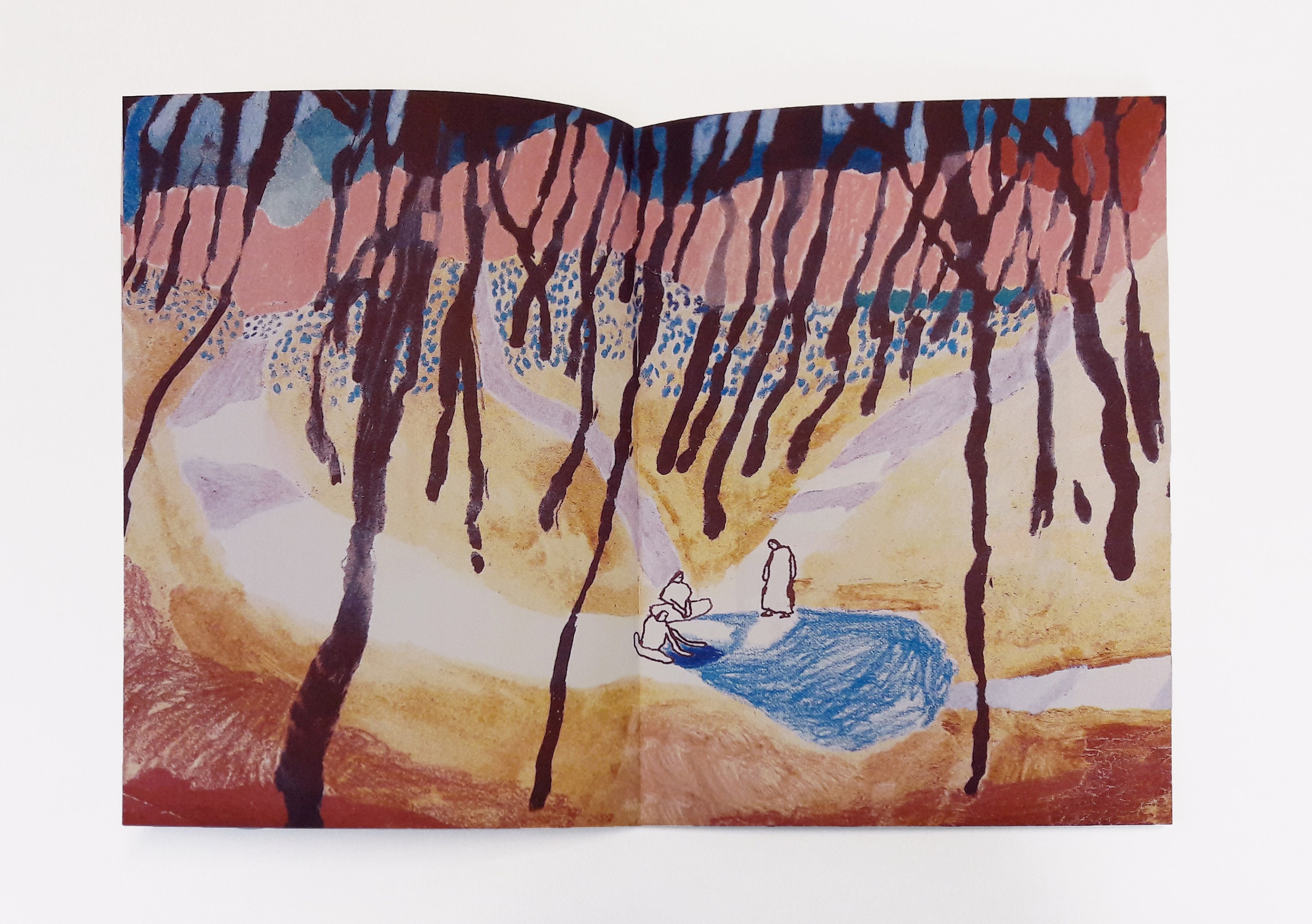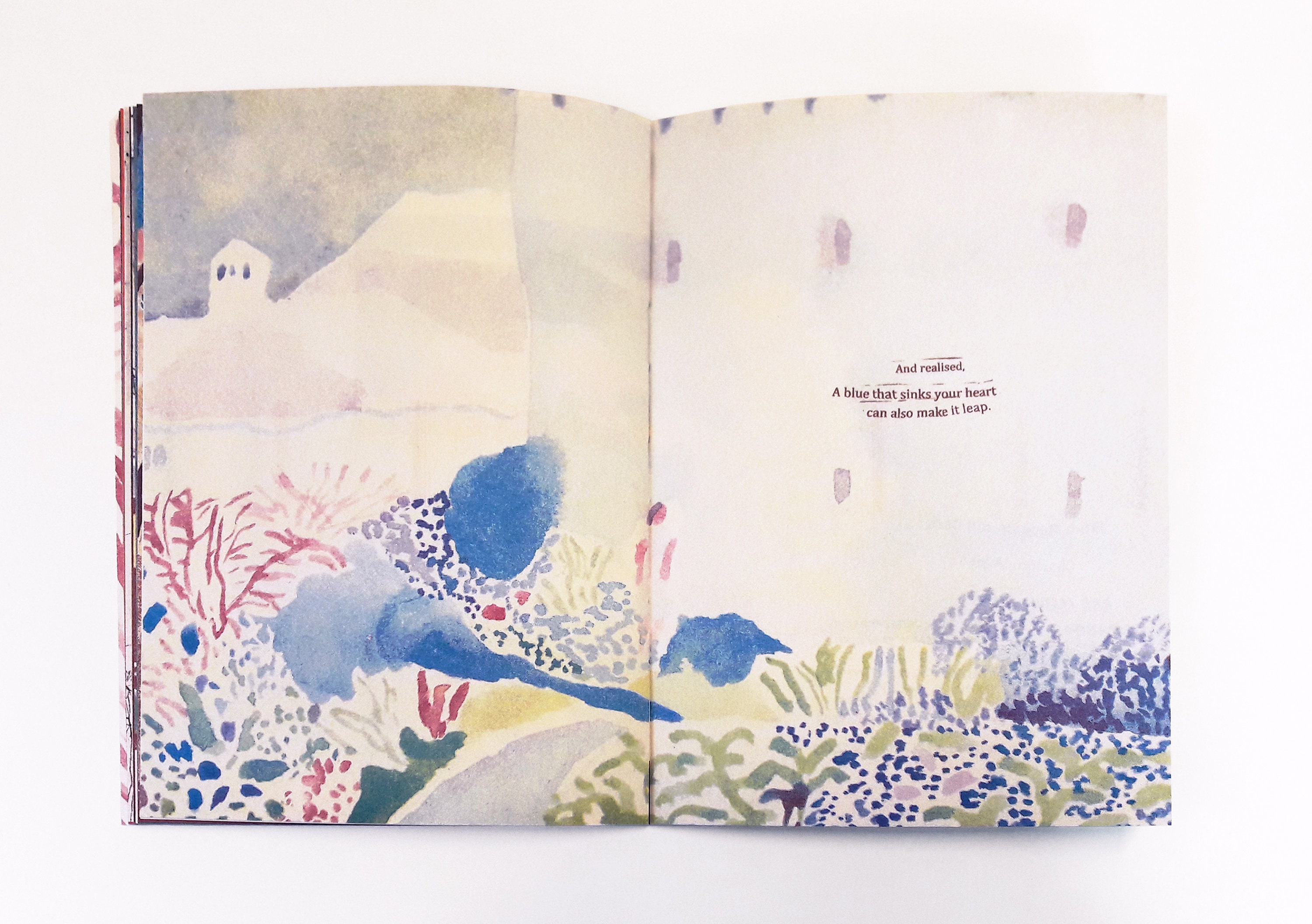 'From Madness And Back'
Charlotte Ager

printed and published by Knust/Extrapool,
as part of Knust's book residency projects Art Prison #15,
March 2019

- edition: 330 copies
- 19,5 cm x 27,5 cm
- 44 pages
- multiple colors stencilprinted (risograph & ricoh)
- perfect bound, Swiss bound

This publication is the result of a book-residency of 14 days, in which Charlotte Ager worked together with Knust/Extrapool. It's part of Art Prison, an ongoing project in which an artist gets invited to come and make a stencilprinted book together with Knust/Extrapool. During this Art Prison the documentary 'Knust, the Riso print pioneers' was also filmed by Ivana Smudja.